REDEFINING YOUR DEPOSITION EXPERIENCE
Providing You Options to Attend Depositions In-person or Remote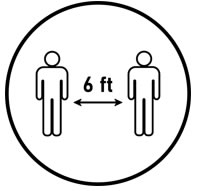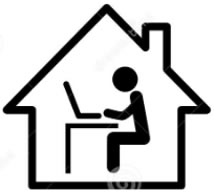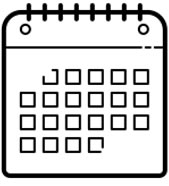 WHAT DOES AN IN-PERSON DEPOSITION LOOK LIKE?
We understand you may have questions about attending depositions in-person during COVID and we can help you tailor your deposition experience to your comfort level.
Our court reporters, videographers, and team members have been educated on Huseby's in-person deposition guidelines.
WHAT ARE MY OPTIONS TO ATTEND REMOTELY?
If you are not ready to return to in-person depositions, you can continue to use alternative ways to remotely attend depositions and access case files effectively.
Discover the #1 platform to conduct a deposition from the comfort of your home or office, providing you a first-class virtual deposition experience and live support from Huseby techs.
CAN I CHANGE/CANCEL MY DEPOSITION?
By getting your deposition on calendar now, our Schedulers and Case Managers can work closely with you to adjust or change your attendance options as needed.
As you approach the deposition date, if the event cannot go forward, no problem, up to 24 hours (business day) prior to the event you can reschedule or cancel with no penalty.
You can continue to count on us to do our best to serve you with the highest levels of service and support for all of your court reporting needs, whether you choose to continue remotely or move back to in-person across the country.